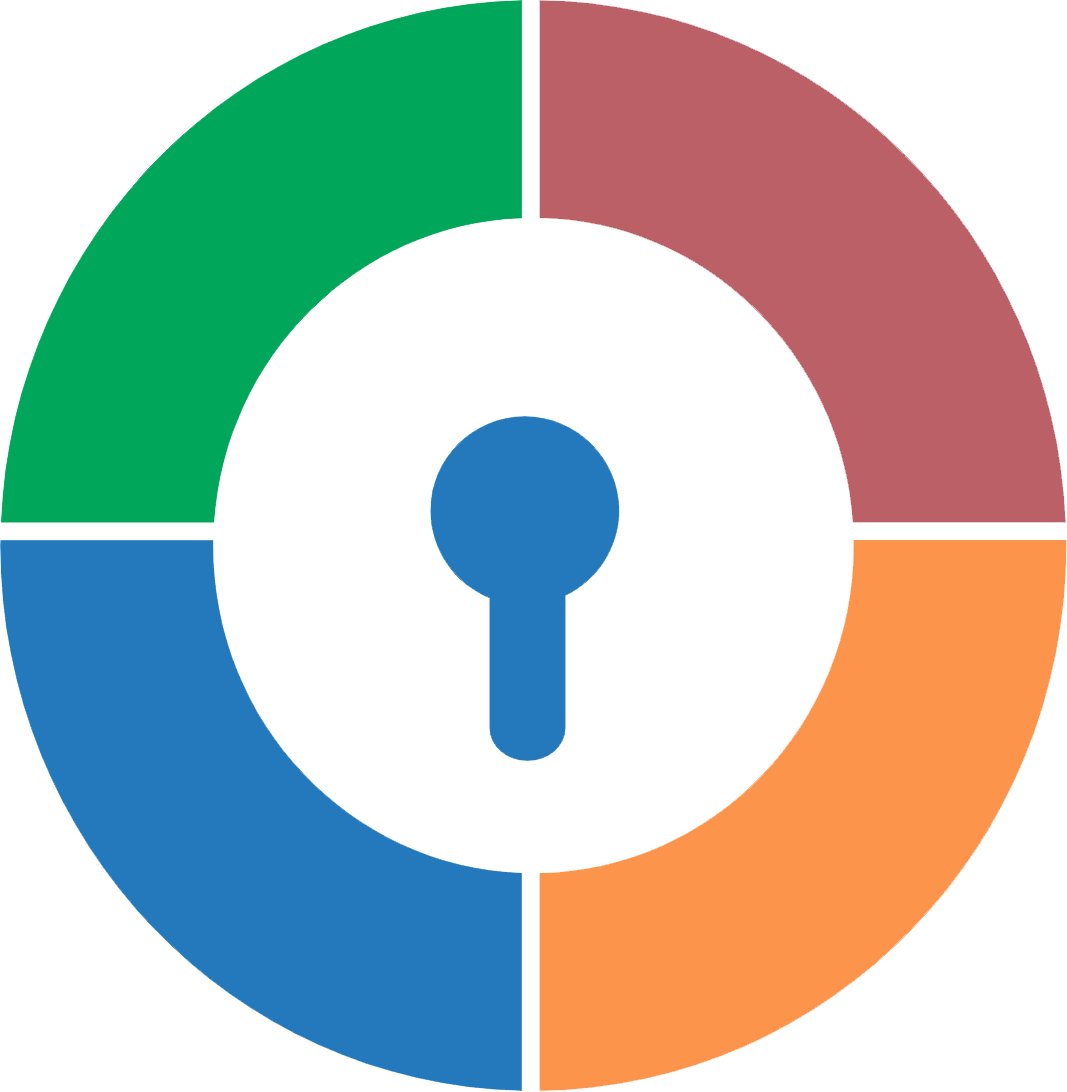 DOCSITY DOWNLOADER
DOCSITY DOWNLOADER is an online service that allow user to download documents from DOCSITY website. Our service is free and privacy, no need to register.
How to use Docsity Downloader?
Step 1: Go to our website at https://docsitydownloader.com.
Step 2: Paste the document url to our input text box (eg: https://www.docsity.com/en/final-exam-review-cards-econ-414-game-theory/6936257/).
Step 3: Click Download button and it will redirect you to the download page.
Step 4: Verify you are not robot, and get the download link.